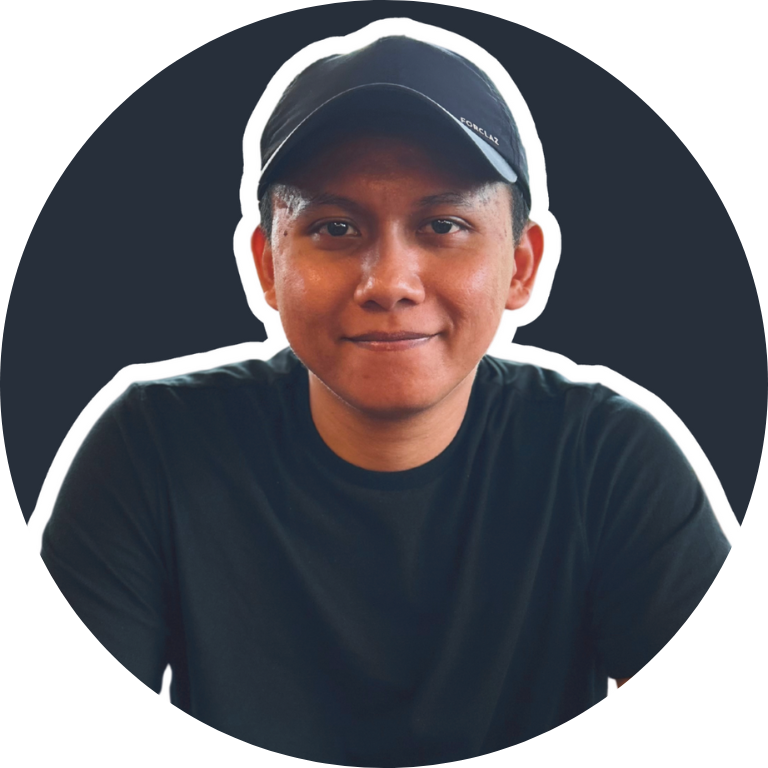 Hi, I'm Syahrin Seth.
Remote Software Engineer & Indie App Developer.
Making life easier for people through my speciality is my main goal, thus I have dedicated myself to mastering the art of solving problems through software solutions.
Through my years of experience in this industry, I have developed many web and mobile applications for my clients to achieve their goals and learn so much along the way.
With that cumulative experience, I've been able to create indie software products on the side. The challenge of building something from scratch, seeing it come to life and people using it, I'm finding it incredibly rewarding.
Other than tech you can find me exploring the world, spending time with family and friends and teaching Taekwondo to my students. I am a firm believer in work-life balance and strive to find harmony between my professional and personal pursuits.
Thanks for stopping by, and feel free to reach out if you have any questions or just want to chat!
Contact Me 👇